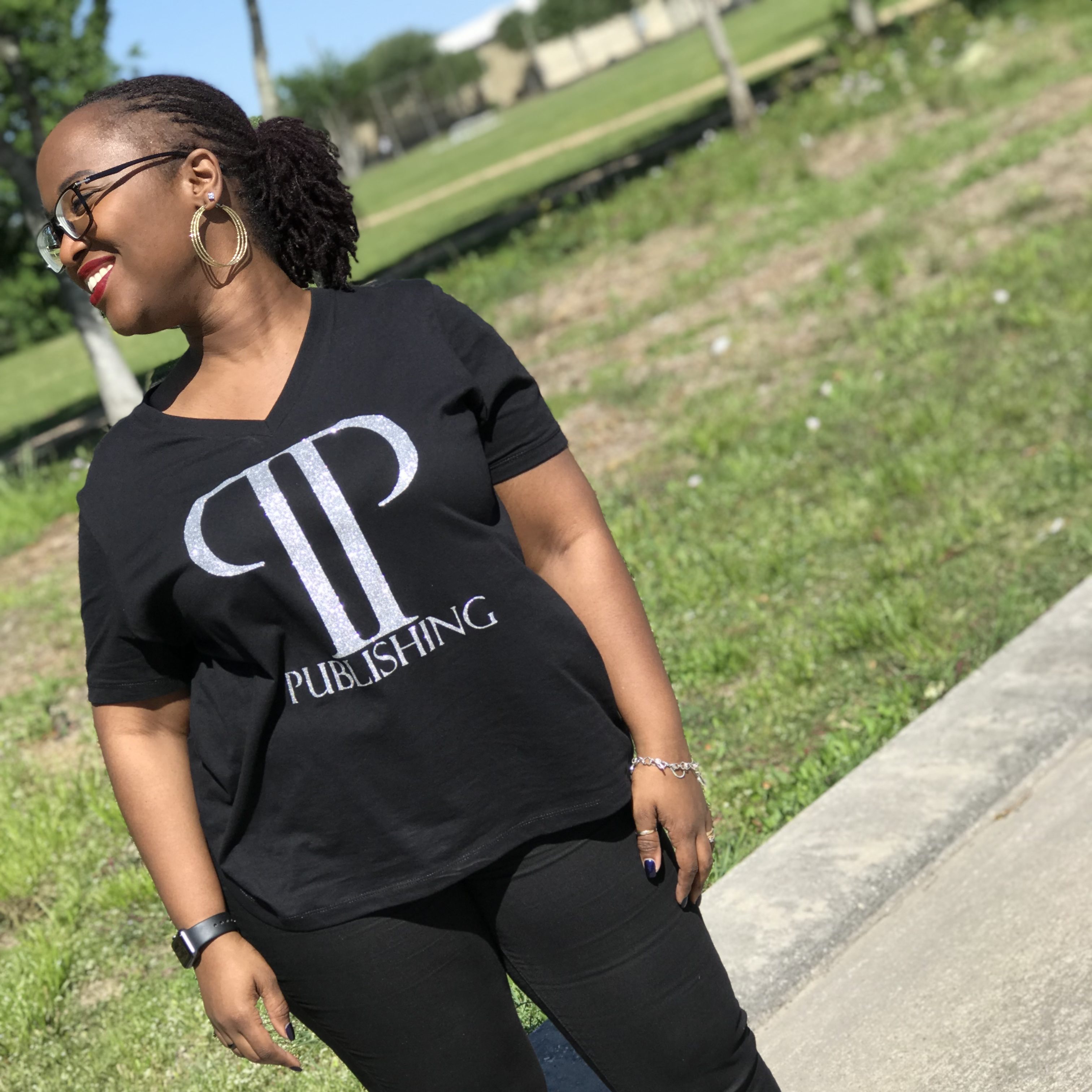 Hey! My name is Dana Pittman. I'm the Chief Storyteller around these parts.
I'm the teller of tales, spinner of words, slowly exploring the truth between the lines.
I'm a novelist with over twenty-five published books, a story developmental editor, and story structure geek fascinated by love in life and on the page (or device, depending on how you love to read).
If you want to send me a personal message you can find me on Instagram and Facebook.
To work with me, collaborate, business inquiries, and interviews you can reach me at HERE.