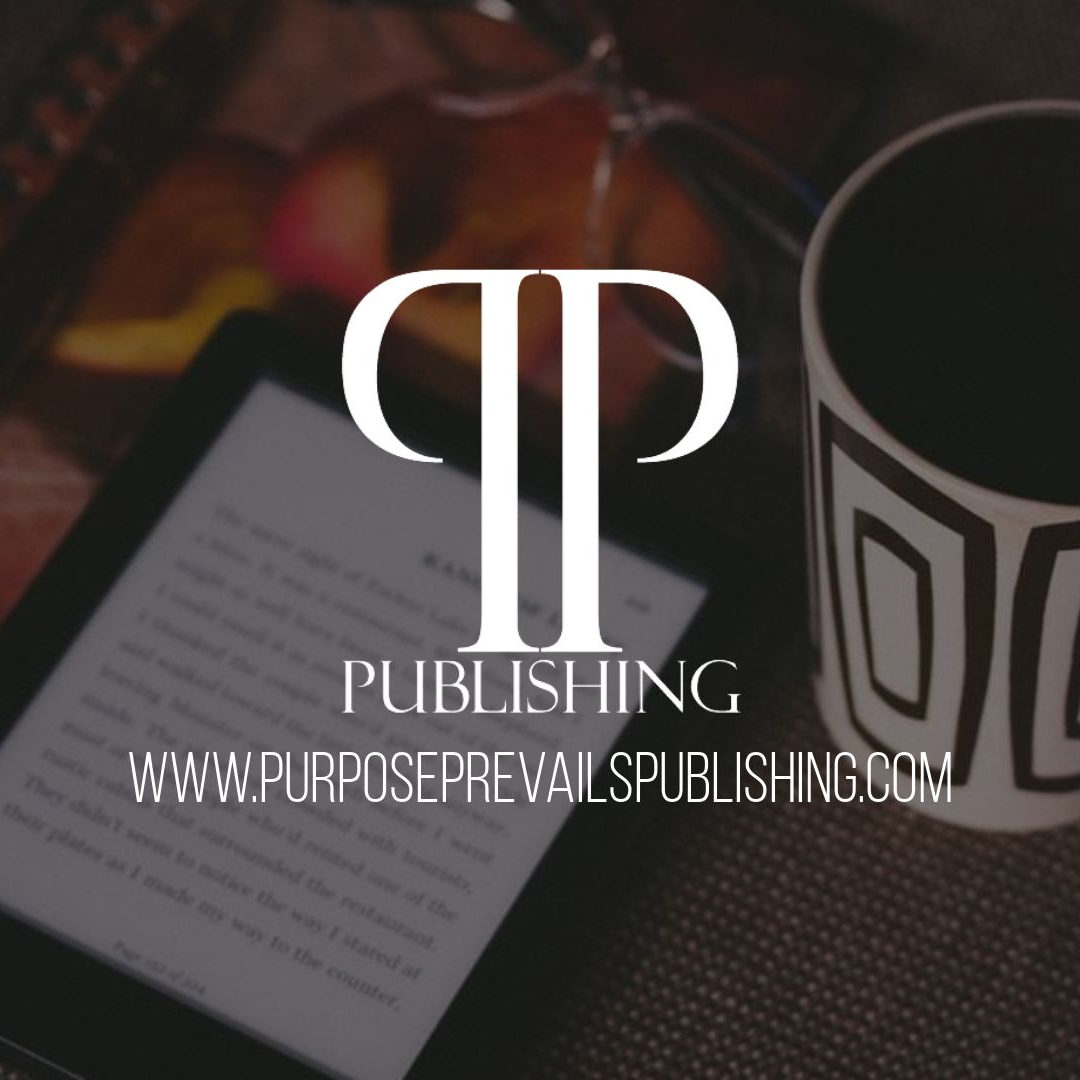 Welcome to Purpose Prevails Publishing
Publishing Company Created By Authors
At Purpose Prevails Publishing, we're an indie publisher that specializes in providing readers with entertaining fiction books that will reach their mind, body, and spirit. Our mission is to publish captivating fiction books that not only entertain but also engage and enlighten our readers in meaningful ways. We take pride in our books, which are thought-provoking, inspiring, and designed to make readers reflect on their own experiences and find deeper meaning in their lives.
We're passionate about creating high-quality books that will stand the test of time. At Purpose Prevails Publishing, we prioritize excellence in every aspect of the publishing process, from editing and design to marketing and distribution. We're committed to our readers and authors alike, and we're proud to be an indie publisher that is making a difference in the world of literature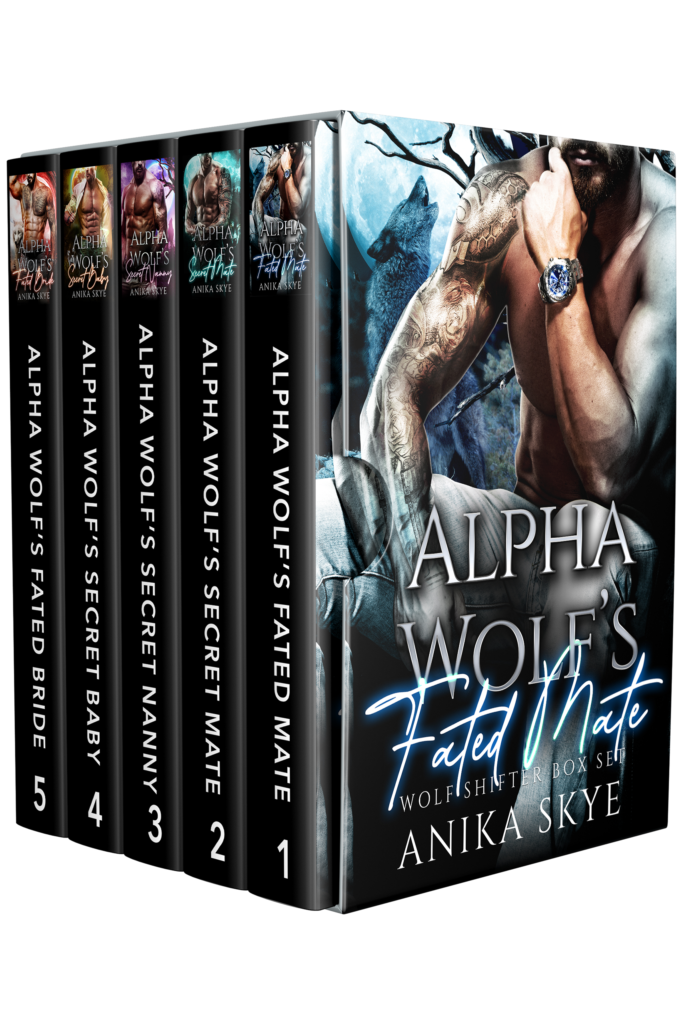 Alpha Wolf's Fated Mate Wolf Shifter Box Set
Alpha Wolf's Fated Mate Wolf Shifter Box Set Bound by forbidden love and entangled in perilous secrets, these fated mates discover the depths a wolf is willing to go to …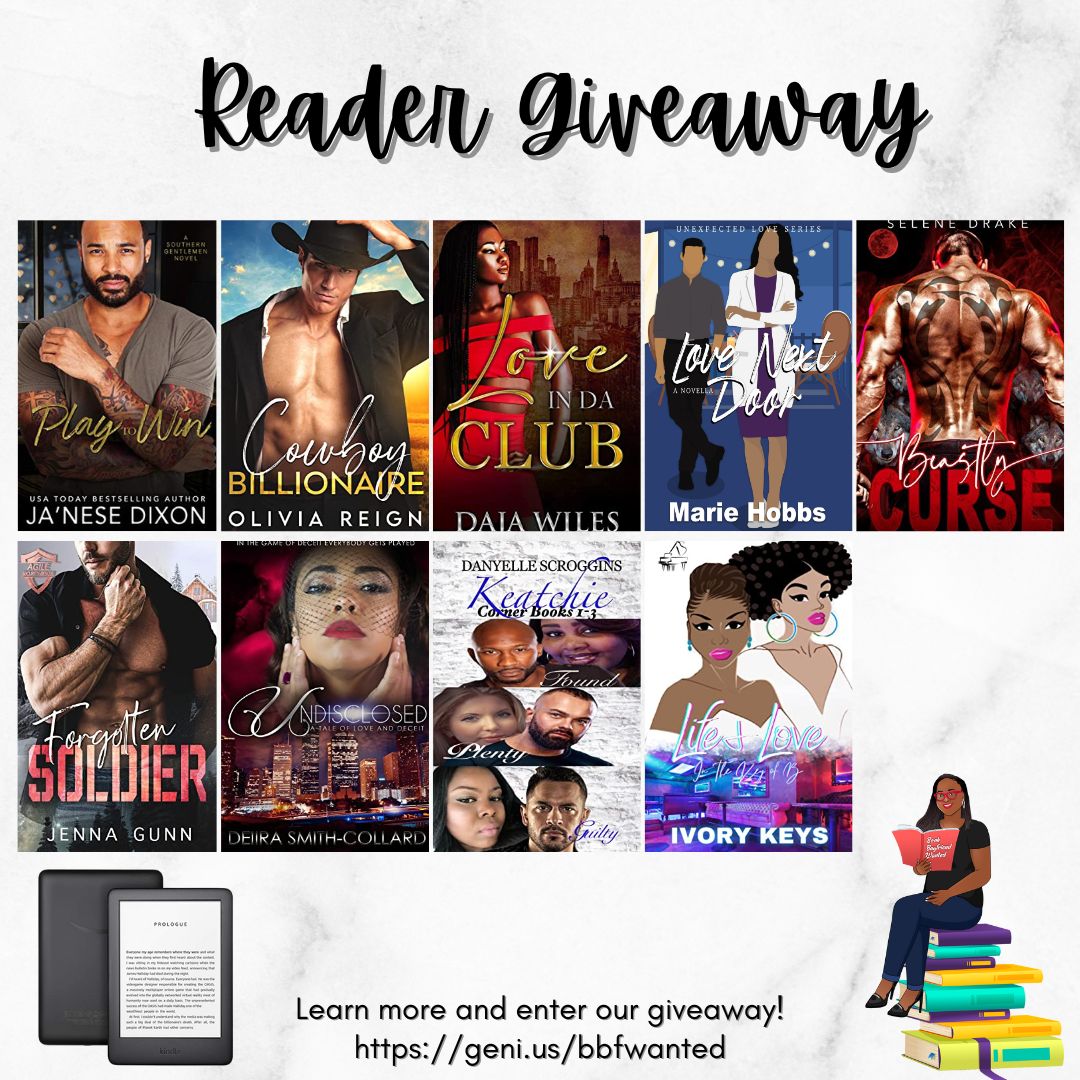 We're launching our new reader newsletter. We want to share our books and goodies with readers. So, join us at...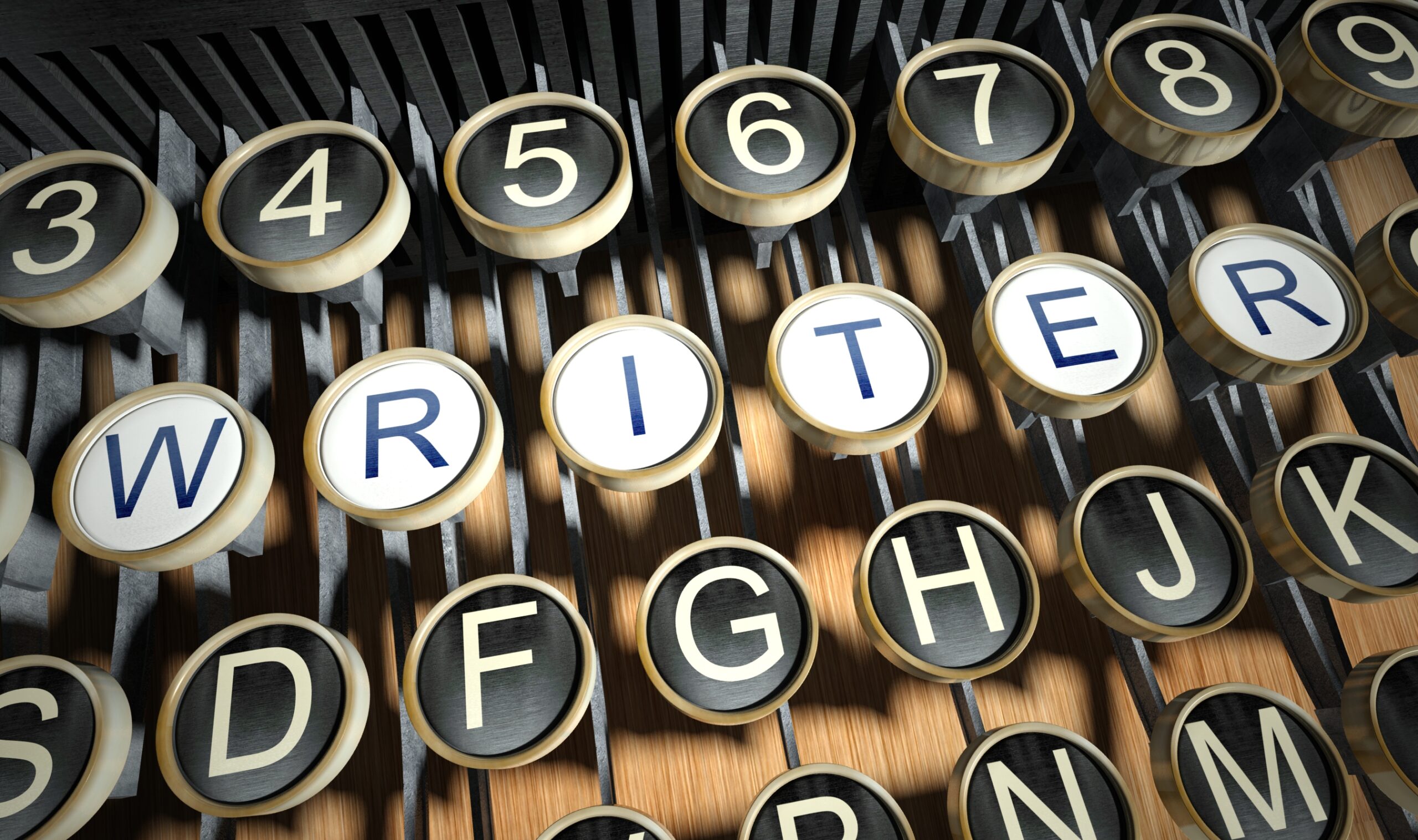 OMG... I can't believe we are finally relaunching our website. Please stay connected via our newsletter as we slowly add...