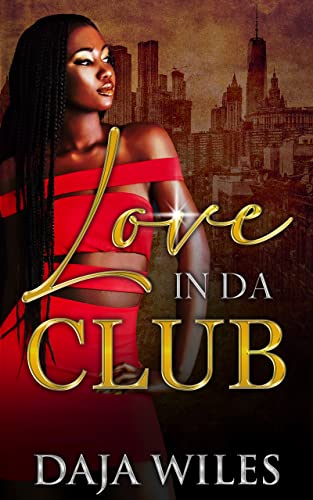 Love in Da Club
Never fall for a strip club boss
Especially when he's much older
I'm one paycheck away from returning to Texas.
So, my bestie sneaks me into Black House.
It's New York's finest gentlemen's club.
Owned and operated by Malik Franklin aka Black.
Dark brown skin, broad shoulders, dreadlocks hanging down his back.
Gangstas fear him. Women want him.
And if I was smart, I wouldn't lock eyes with him.
Because a man like Black takes what he wants.
And when our eyes meet…
I know I'm his.
But there's danger in being with a man like this.
If the streets fear him, then what does that mean for me?