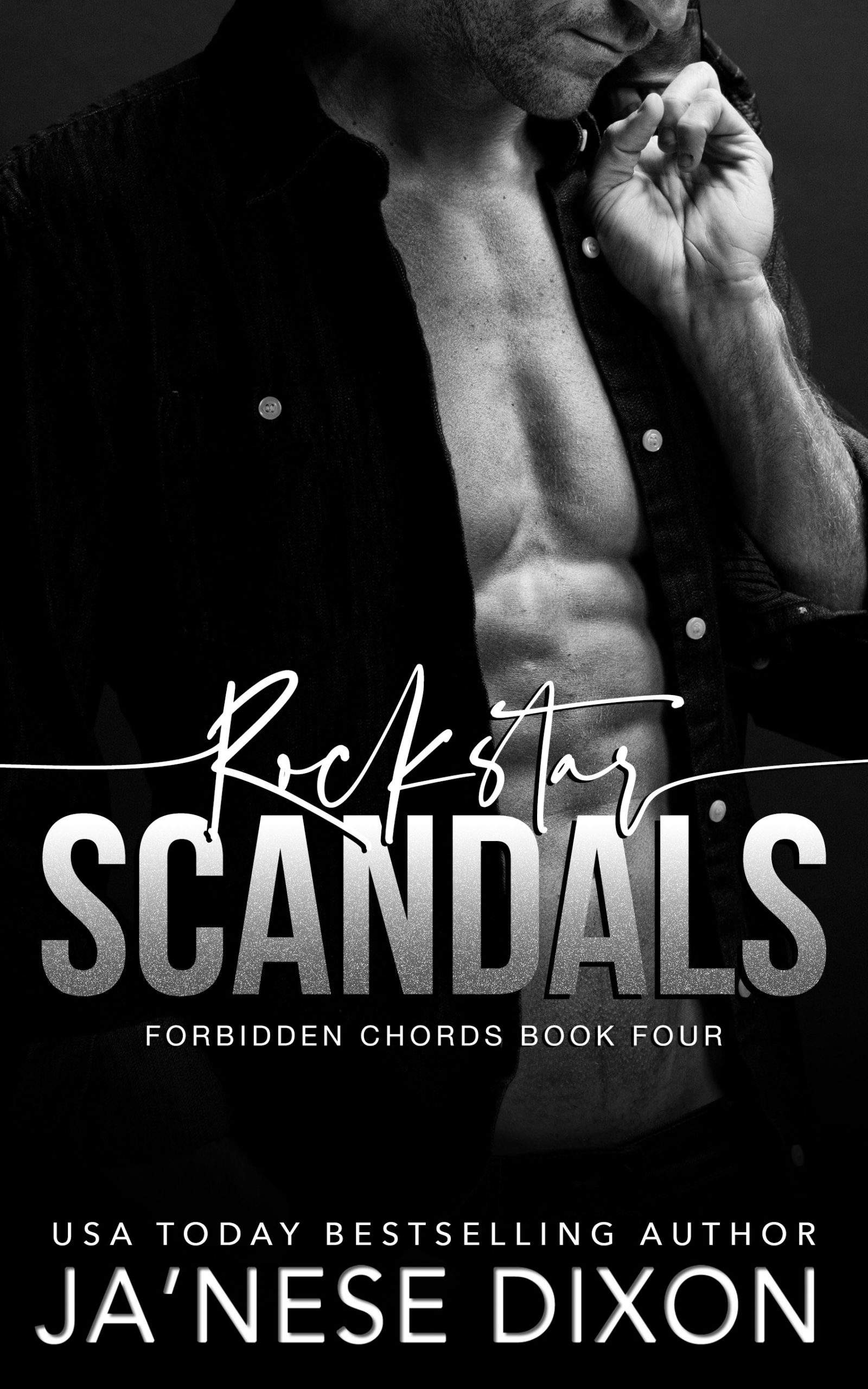 Rockstar Scandals
Clearing her name and claiming her heart…
Devin Moore is the life of the party and taking the Rockstar Entertainment brand to the next level. The billionaire has the world at his feet and the industry by its balls. Settling for one woman seems asinine with so many tempting treats to sample until he meets Mia.
Mia "Lyrik" Wallace knows the game. Industry men are dogs and not cute little pugs, but rottweilers aiming for her throat. After her last dog shared a private sexual encounter on social media, she changed her name and went underground, slowly trying to rebuild her career as a songwriter.
The label pairs Devin and Mia in an international talent search. The contest culminates with a massive digital showcase featuring the Top 5 contestants. The pair make an impressive team until the past returns with a vengeance aiming to kill Mia's dream for good. But this time she's not alone, and this time their threats can do more than threaten her career, it can leave her heartbroken.
The stage is set, the platform is determined. Will pursuing her heart jeopardize their careers? Or can Devin and Mia see beyond the hype and headlines to find a love of a lifetime?