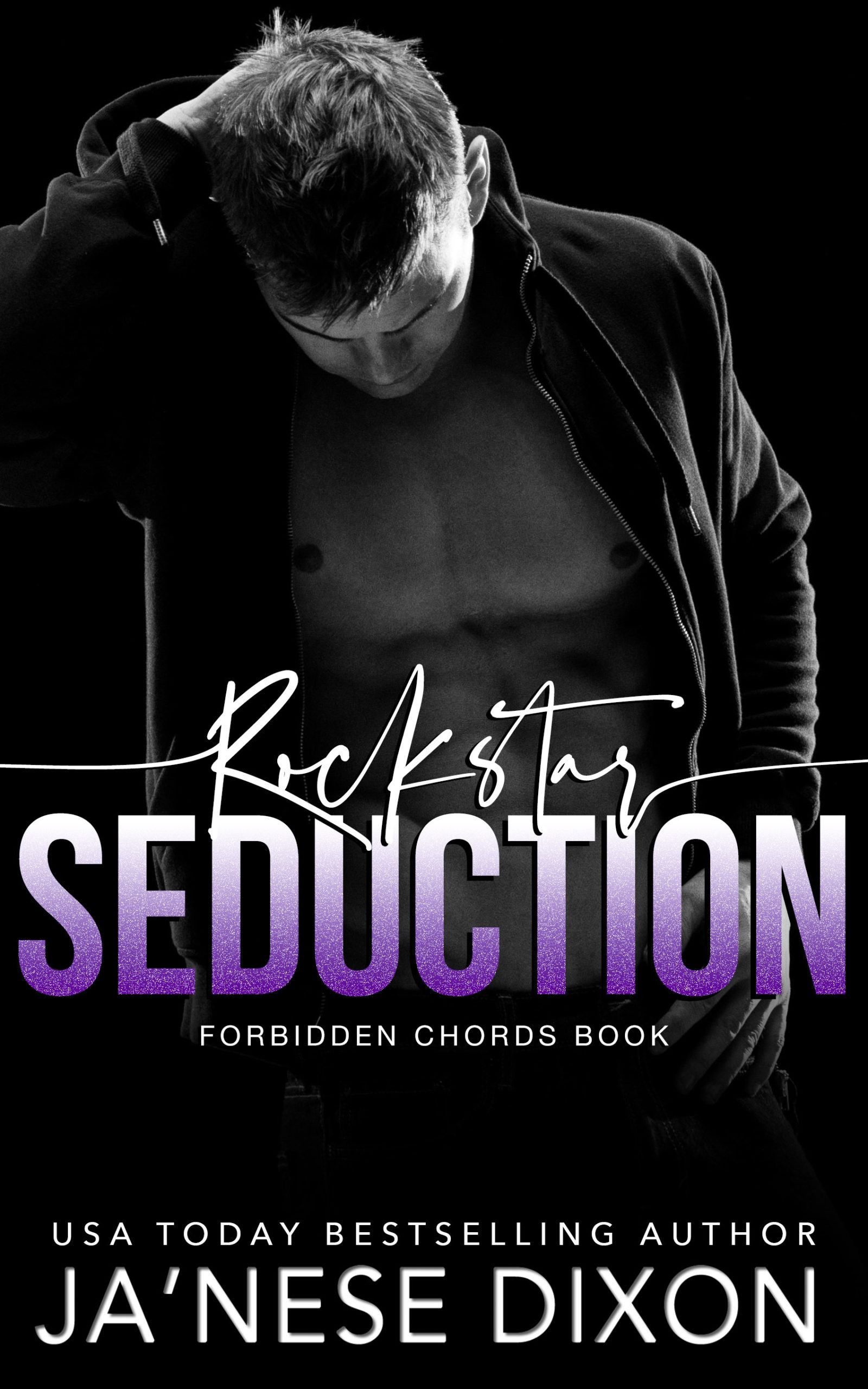 Rockstar Seduction
Is their simmering attraction enough to defeat their crusades?
Damian "The Shark" Hughes real estate billionaire lands in Houston, Texas to handle a "problem tenant" stalling his partnership with Rockstar Entertainment. But on first sight he doesn't know which he wants more, to evict her or bed her.
Imani Scott is at the end of herself and her resources for keeping the doors of Harmony Dance open. What she doesn't have time for is the sweet talking, money slinging gorgeousness from Atlanta. Her sole focus is on her students. They are depending on her and she's not to go down without a fight.
The blurred line between friend or foe…
Imani organizes a benefit recital to save her studio not knowing she's sleeping with the enemy. And Damian is willing to do whatever it takes to close the deal and keep this ebony beauty by his side.
At odds yet drawn to each other by their undeniable chemistry, the ticking clock and a multi-million dollar development deal erect the perfect battleground.
Will they win the battle but lose the war? Or will they let love win?