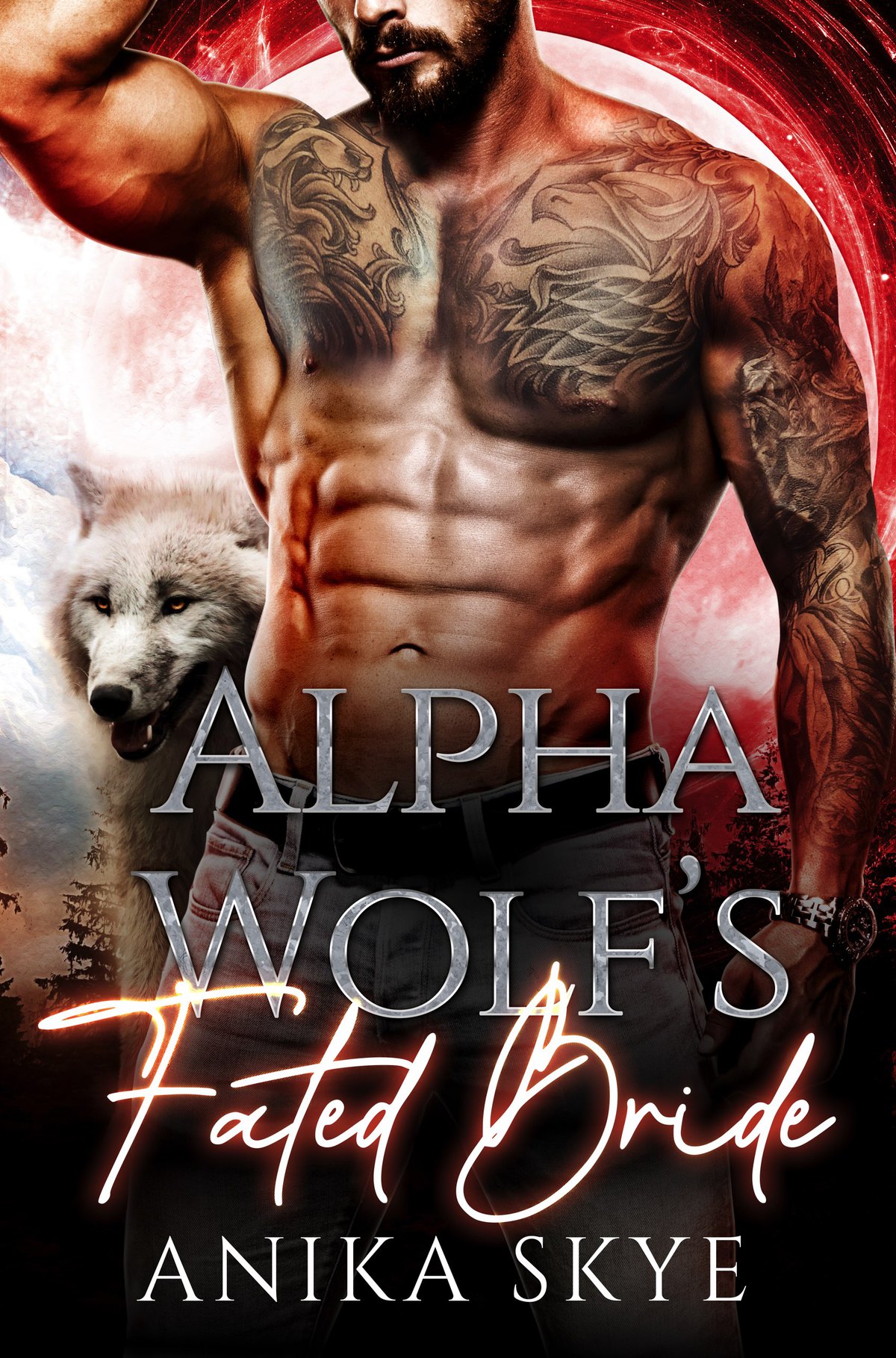 Alpha Wolf's Fated Bride
I'm the runaway bride, slogging through his forest in my wedding gown, fighting for my life when Mark, an alpha from a rival pack, saves my….tush.
With his golden eyes, powerful physic, and commanding presence—on two feet and four.
He's everything any woman would want. But not me.
Our packs have hated each other for so long that it's no longer questioned.
But I have no choice but to ask Mark to hide me in enemy territory until I uncover why my father is forcing this marriage on me.
And why suddenly, the Wanders, the outcast of our kind, want me dead.
Hiding with his pack, I never thought I'd find my fated mate, and now we have something bigger to fight for: our child.
But a gem is hidden in my being, and they're willing to kill me to get it out.
Once again, I'll need Mark to protect me from the wolves plotting my death.
I need him to save our forever.