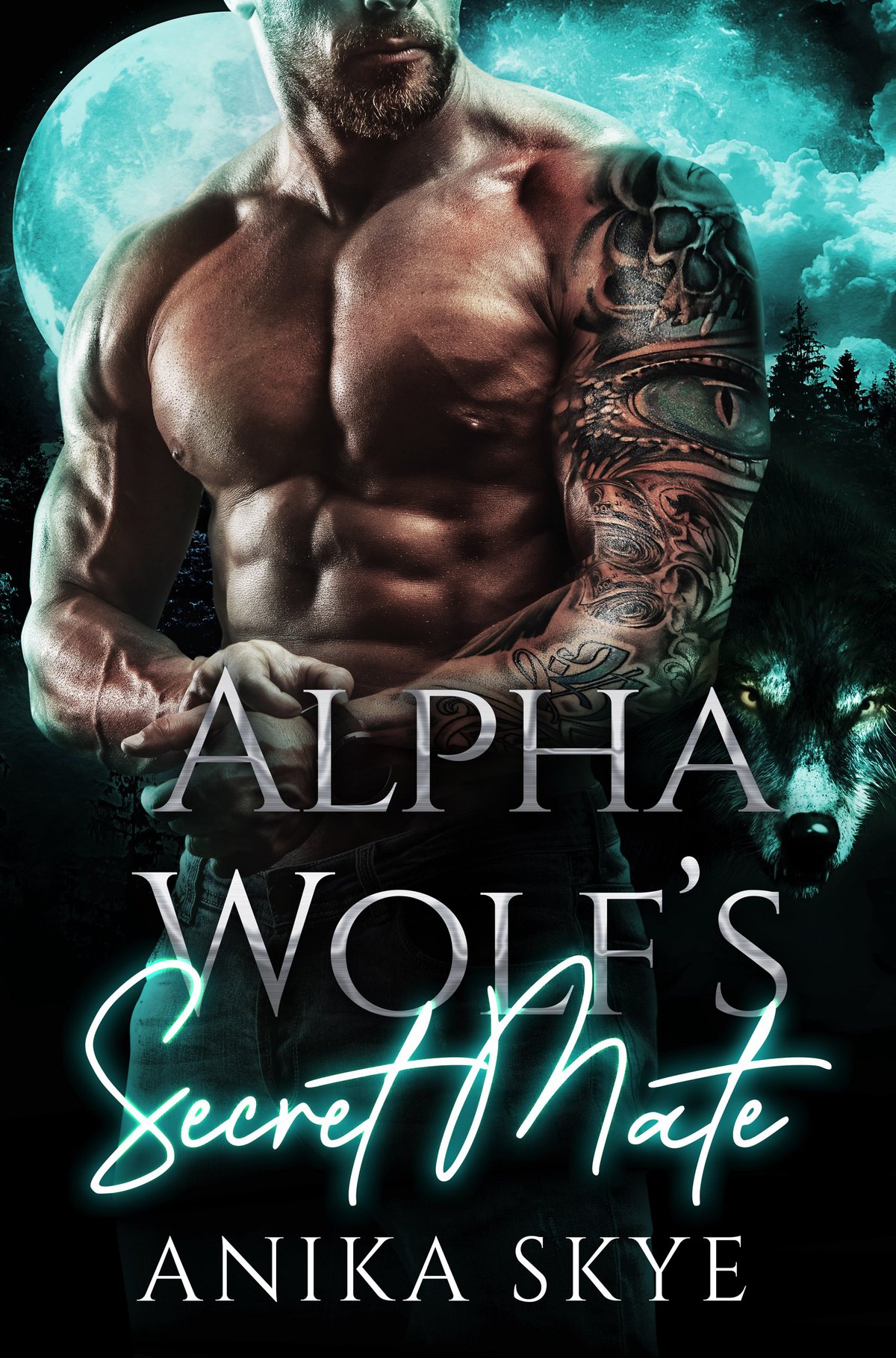 Alpha Wolf's Secret Mate
She's my best friend's twin sister, my ex's bestie, and my fated mate.
But I can't remember a time when I didn't want her.
I tried moving on until we're face-to-face at her brother's wedding.
The old feelings resurface, and my wolf doesn't understand she's off limits.
Her clear blue eyes and the memory of kissing her lips overshadow our differences.
Hell, even her untamed hate has me raging to sample the softness of the body that haunts me.
But we all know I'll never be the kind of man she deserves.
So, I garner the will to walk away again, except this time, it isn't her scent or beauty that I must resist.
But the confident growl of my wolf claiming…
Mate.