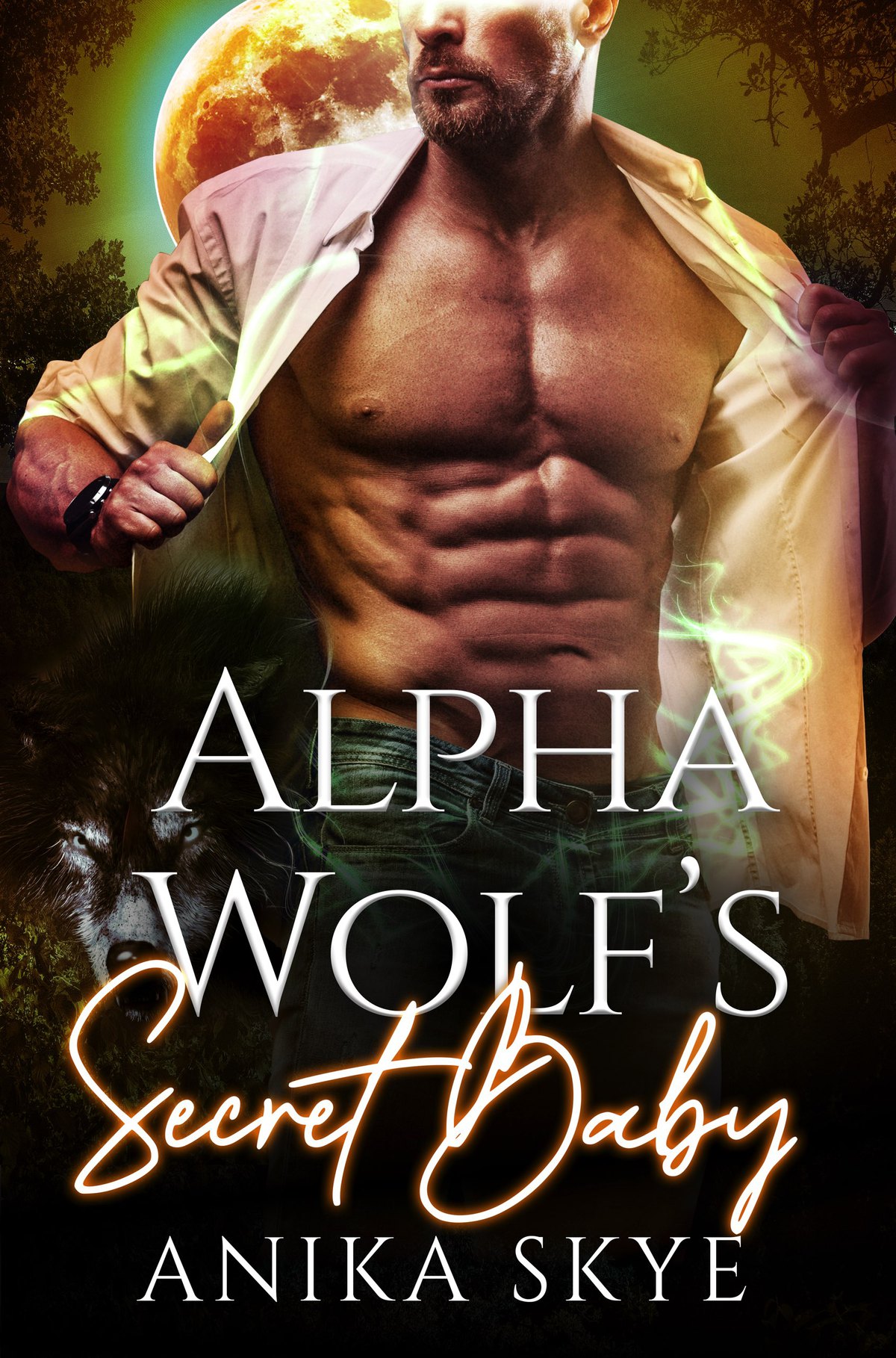 Alpha Wolf's Secret Baby
I'm fated to a werewolf shifter. But loving him could kill me.
I never expected to fall for a dangerous werewolf shifter like Zach.
I'm fighting to keep my family's store, and he shows up out of thin air.
Like a manifested a savior.
Stocky, chiseled, and protective.
Not the kind of man I'd ever expected. A human and a werewolf.
Fated mates. Yet, our love is forbidden.
And when I'm abducted by his own kind, I'm thrust into a secret world of danger and magic.
Into the depths of the shocking truth of his hidden nature and my own unshakeable resolve to have him in my life.
At any cost.
Danger lurks at every turn threatening to tear us apart.
But with our unborn child in my womb, I can't help but wonder…
Will our story end before it even begins?