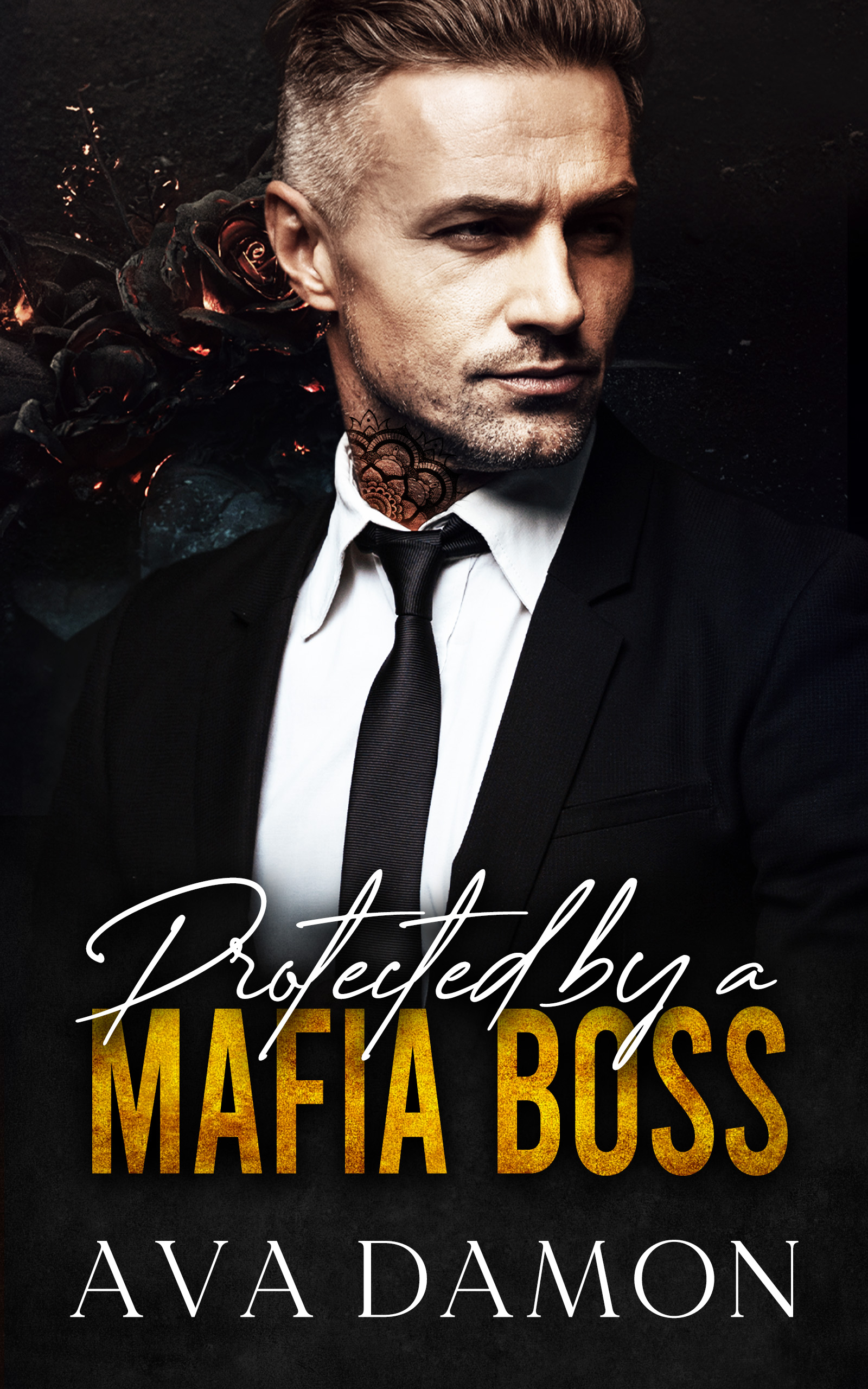 Protected by a Mafia Boss
I trust an alluring silver fox with my body, but can I trust the mafia boss with my heart…
My trip to New York has nothing to do with pleasure. But then my eyes meet Mr. Bianchi's, and our stare holds like an intimate embrace.
A man with a towering frame and hypnotic eyes.
A man who knows how to conquer a woman.
A man speaking to my body without words.
I agree to one night.
Not knowing he's a billionaire alpha bad boy.
Not knowing he's a notorious mob boss.
Not knowing his enemies want me to get to him.
I came to New York City to get a promotion. But I realize that our love may be the only thing that can save us both.