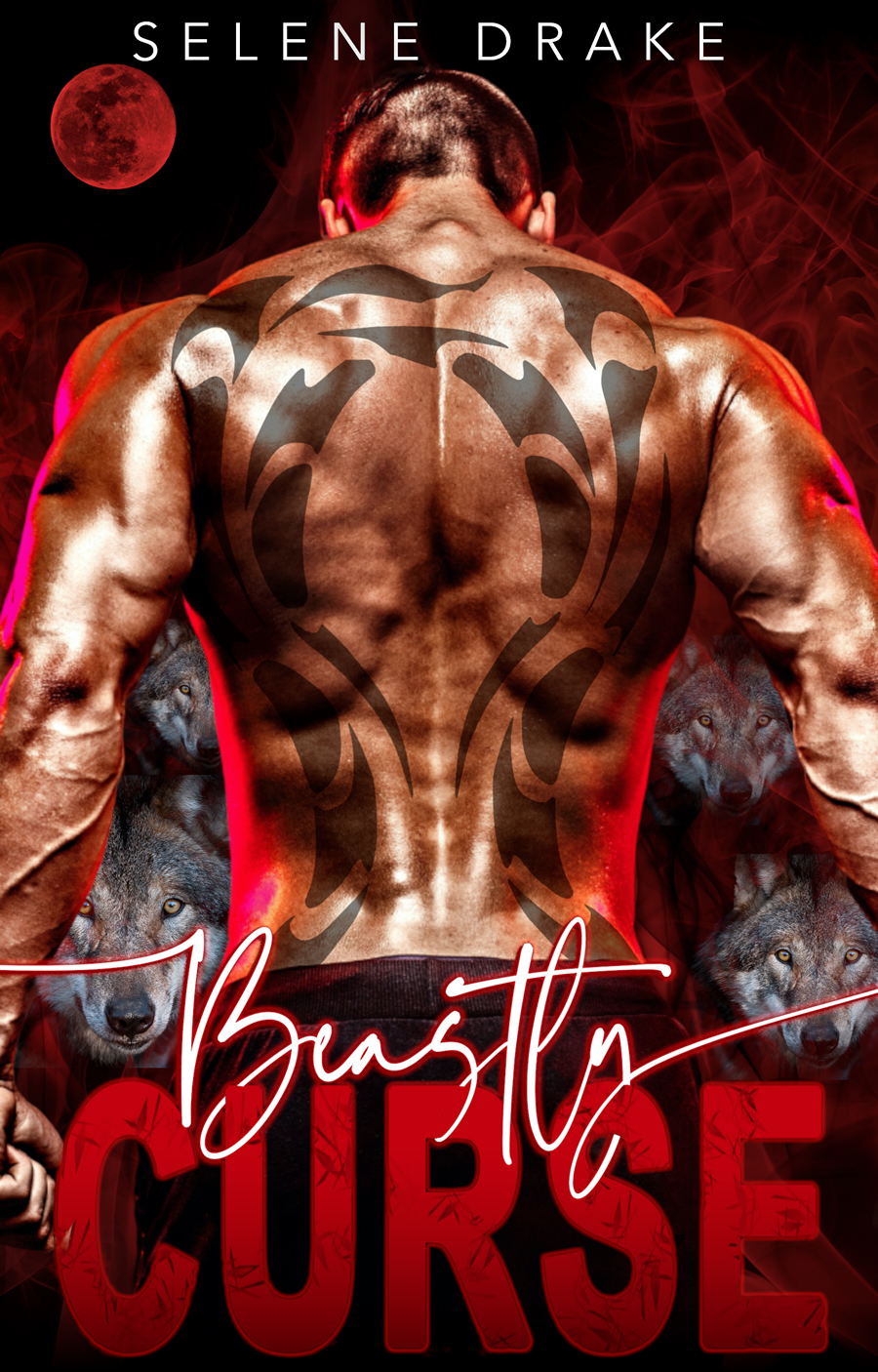 Beastly Curse
A passionate fairy tale about a forbidden love and a curse that only true love can cure.
Love was never meant for a man like me until she stumbles into my forest. Isabelle Rose, with her jet black hair, mahogany skin, and intoxicating scent, called to me from miles away.
Blade is a beast of a man, a towering presence, a chiseled body, sharp fangs, and he runs with a pack of wolves. Wolves, my father helped kill. And I'm willing to trade my life for his.
My Belle… My Enemy… Our Love.
Is it possible that she's the one to break the curse? That she can feel anything, other than fear, for a man like me?
But the moment I sense enemies lurking to reclaim my Belle, our differences don't matter because there's no way I'll let them harm her. And I'm prepared to fight, hoping the solution isn't to let her return to the real world leaving me to remain a beast forever.