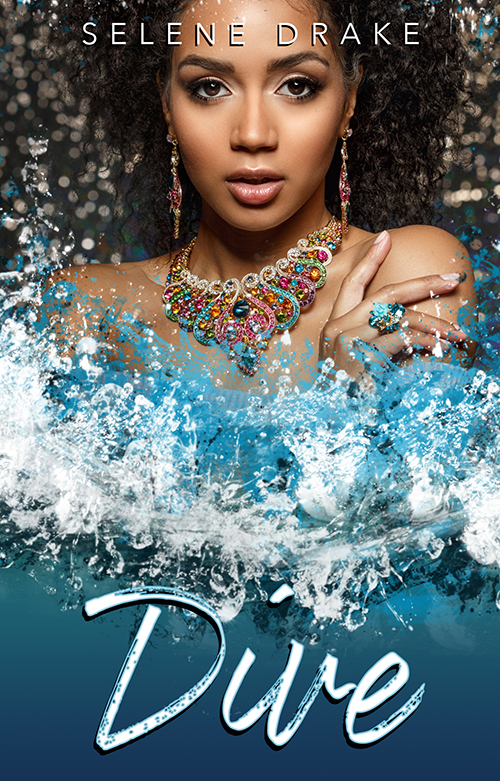 Dive
A passionate tale about enemies who become lovers.
Princess Talia, a mermaid, of the Malawi Tribe, is unable to control her powers and she's utterly captivated by the world above their lake until the Queen sends her on a trip where she meets mercenary Xander, a shapeshifting centaur. The man sent to abduct her mother. And through a course of events, these enemies become lovers.
All fairytales don't end in happily ever afters but a second chance. Dive is a tale of forever love, steamy passion, and a parting gift that etches this couple in your mind forever.