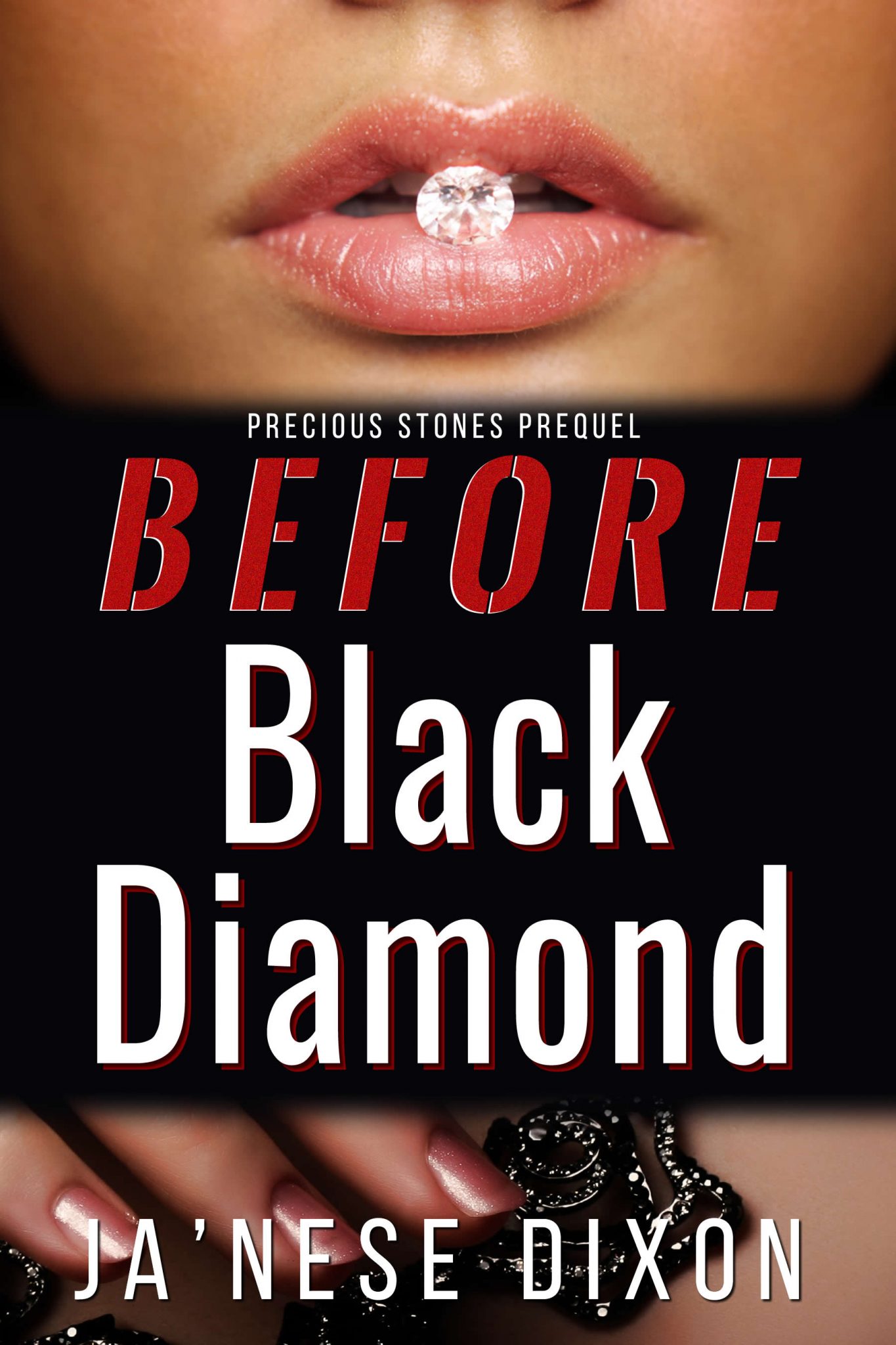 Before Black Diamond
…before they were left with no choice
Camille Blackwell is an undercover FBI agent posing as a jewelry purchaser in an international diamond trading company. Her assignment is to identify the domestic players in the Imperial Dynasty—an international terrorist group suspected of trafficking conflict diamond.
Before Black Diamond is a collection of short stories about a few of the key characters in Black Diamond. Each story will take you from the CEO of an international company to a young African boy who faces danger at the hands of terrorists to protect his family.
Readers will meet the characters before they were left with no choice but to do what they had to do, leaving dead bodies and a half million dollars unaccounted for.