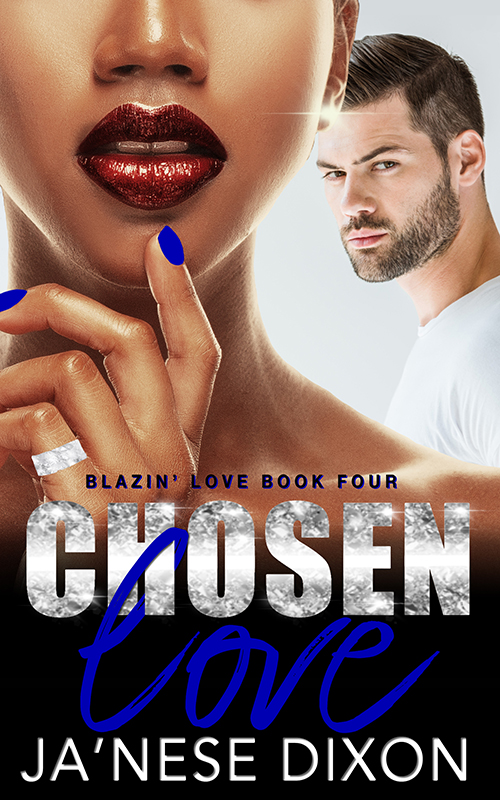 Chosen Love
One night…new heights…new lows…new love.
I had a simple plan. Find a decent guy, get married, have some babies. He didn't have to wow me, just a nice, normal, safe man. But my safe selection came with strings, and suddenly my simple plan isn't what I want at all.
I'm Taylor Wallace. I'm questioning life right now. Whether it's time to cut my losses and swap Plan A for Plan B. Thankfully, I have a great distraction. I joined my best friends in starting a new business, Platinum Prestige, an elite concierge service.
Then I meet Zach. His eyes see through my doubts, and his ironclad will steamrolls through my fears. He's everything I don't need, yet everything I want. But he's not part of my plan.
Our undeniable passion turns my simple life from black and white to vibrant color. It has me wondering why I ever settled for safe at all.
Then suddenly, my walk on the wild side lands me squarely in his trap…for life. And once again I'm torn between safe and reckless…settling and chosen.
What's a woman to do?