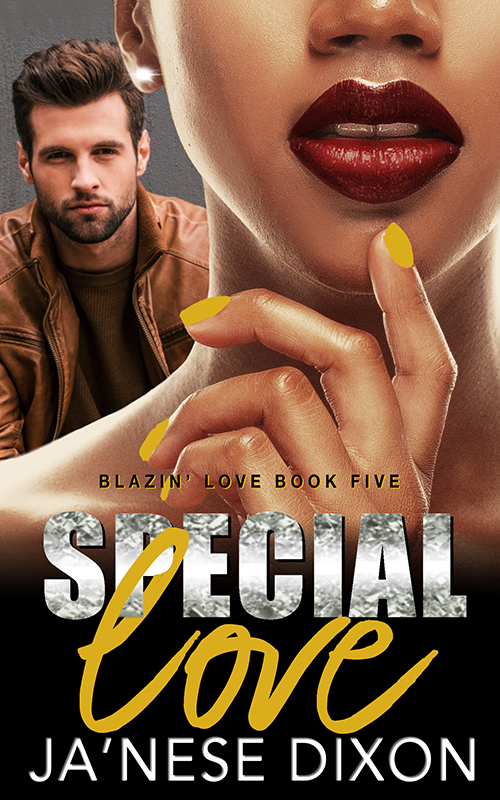 Special Love
What will it take to win his heart…again?
It's Freedom Day.
I couldn't see myself married until I conquered my career. So, when Maximus dropped to one knee in front of our family and friends, I freaked.
I'm Parker Hamilton. I should be experiencing an all-time high, as a partner of Platinum Prestige and a top real estate agent in Texas. But I don't have my man, and it's lonelier than I imagined.
So, I decided to host a soiree on a party bus to take my guests through Austin Hill Country, I don't expect to see Max board, especially with her.
She's the woman I've hated since she took kiddie scissors to my ponytail. The one who "accidentally" dropped fruit punch on my cream prom dress. The woman that finds a way to sabotage every picture perfect moment.
When Max looks at me, I can still see the hunger in his eyes.
Ready or not, I have four hours to make him mine again. And this time, I'm willing to do whatever it takes to get a second chance.