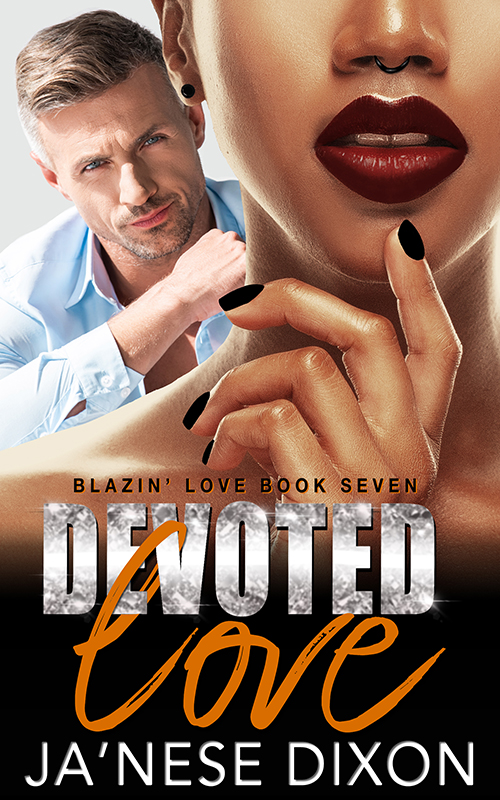 Devoted Love
Trick or Treat a Prince and a Freak…
It's Halloween.
I'm dressed as a fairy princess. Only my guys get the irony as I cover my tats in makeup and hide my dreadlocks underneath a platinum blonde and pink wig to snag Ryker.
I'm Jordan Cole, the tech whisperer and a partner with my best friends in Platinum Prestige. I gladly hide behind the scenes because I don't handle social situations or people well.
I manage to control my inner freak until I'm stuck alone in a room with Ryker Colin, fifteen years my senior, classically handsome, and the managing partner of a prestigious law firm.
Nothing about me belongs in his pristine life. I fumble, stutter, and I might snort when I laugh. So, when Ryker hires me to build a custom app, I realize I want more than the contract, I want him.
Now the question remains, can I cast a spell to make the handsome prince fall madly in love with an oddity like me?