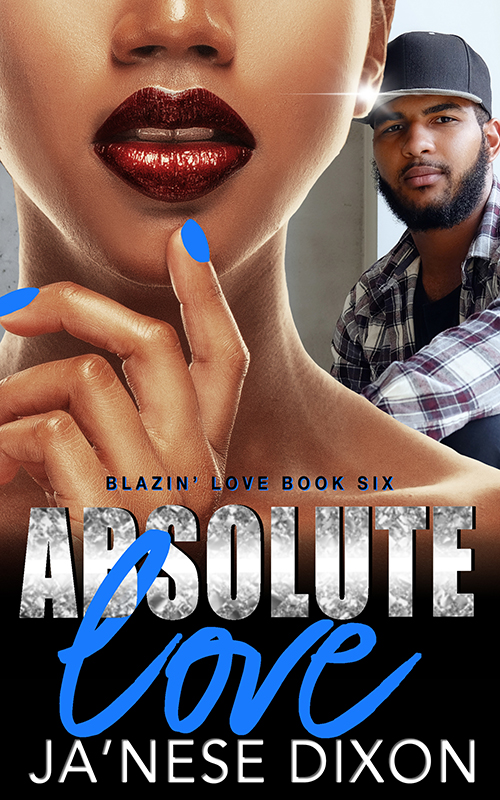 Absolute Love
Can two people so different find love?
It's Labor Day.
I'm sitting in a luncheon and my boss announces that I'm the first female African American partner under the age of thirty in the history of the firm.
I'm Ryann Gibson. I practice corporate law by day and hang with my guys by night, as a partner of Platinum Prestige. My bank account is fat, my house is laid, but my bed is cold and empty.
Dating at this stage of my life mirrors the setup of a bad joke. What do you get when you…fill in the blank? Meet an old guy? Meet a broke guy? Meet a young guy?
When Xavier, our waiter, asks me out I wait for the rest of the joke. Because he has three strikes against him.
He's young, cocky, and he just quit his job. His confidence intrigues me and our instant attraction has me saying yes when I should say no.
Little do I know, I'm signing up for the ride of my life. Nor how this one concession sets my cold bed ablaze and all work, no play becomes all night, all day.
But when the smoke clears, can two people so different find love?