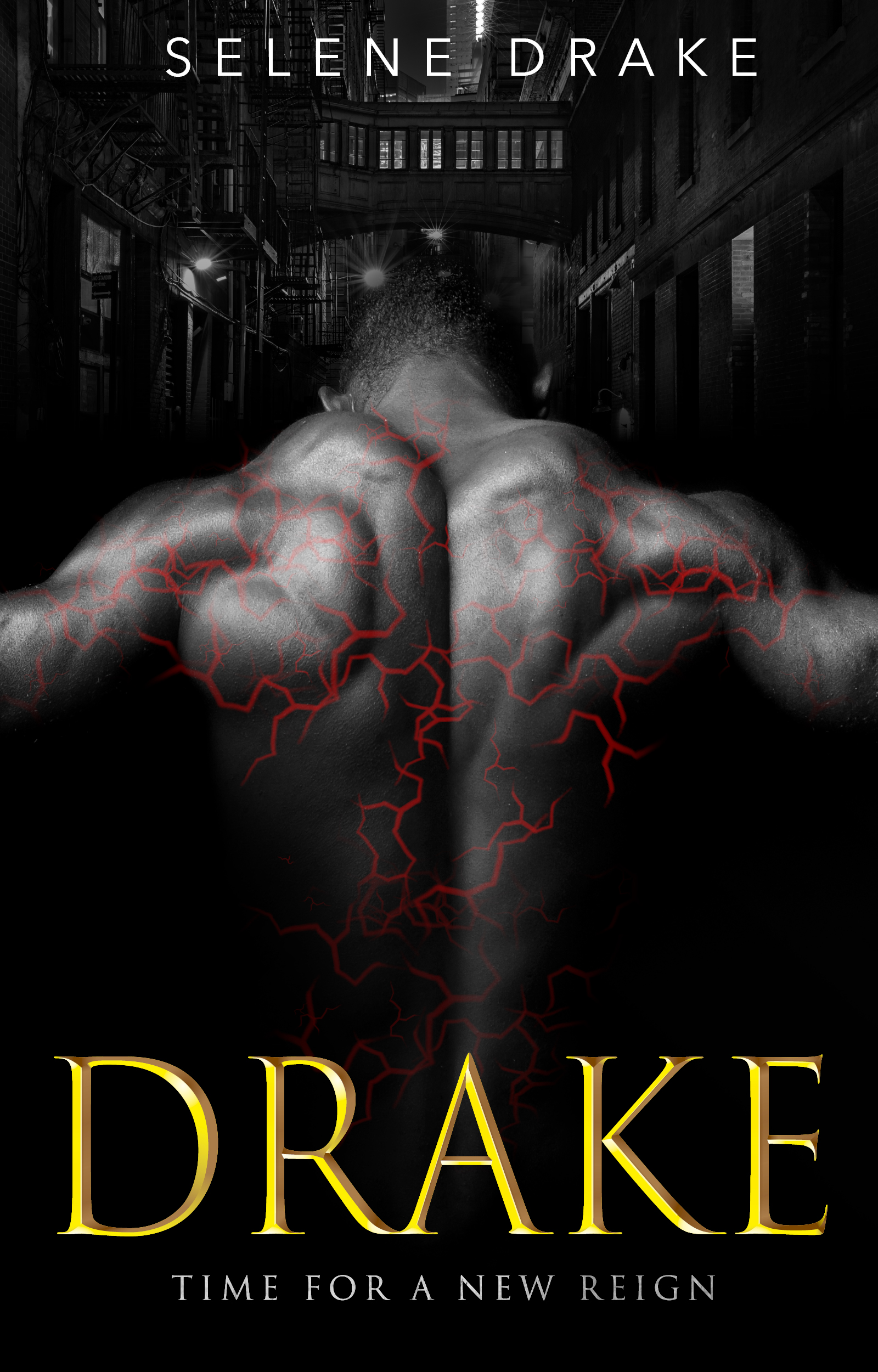 Drake
A timeless love with fatal consequences. She's owned his heart for a kiloyear, only she doesn't know it.
Drake is cursed to roam the earth, connected to no one, shackled by a promise. 
The Big Apple is under attack. The fight hidden in alleys and in the shadows of the city hit the main stage when Broadway's darling, Evie, is attacked in broad daylight.
Evie lives an invisible life and believes she'll find her notoriety on the stage. But as she clears the curtains, she finds herself pinned under a vampire. He's determined to claim her as his bride until Drake rescues her.
On the run, Evie quickly learns the supernatural beings plastered on big screens are real. Drake, the man with the passion-filled, blood-stained eyes and pearl-white fangs, isn't the bad guy, but her savior.
A war erupts between the covens, and Evie is the prize.
Drake vows to protect her through the Blood Moon and keep his soul-less heart to himself until he's presented an offer he shouldn't refuse.
Is he willing to sacrifice everything, including his final tether to humanity, to gain his freedom? Or will they shift the course of eternity and risk it all for love?