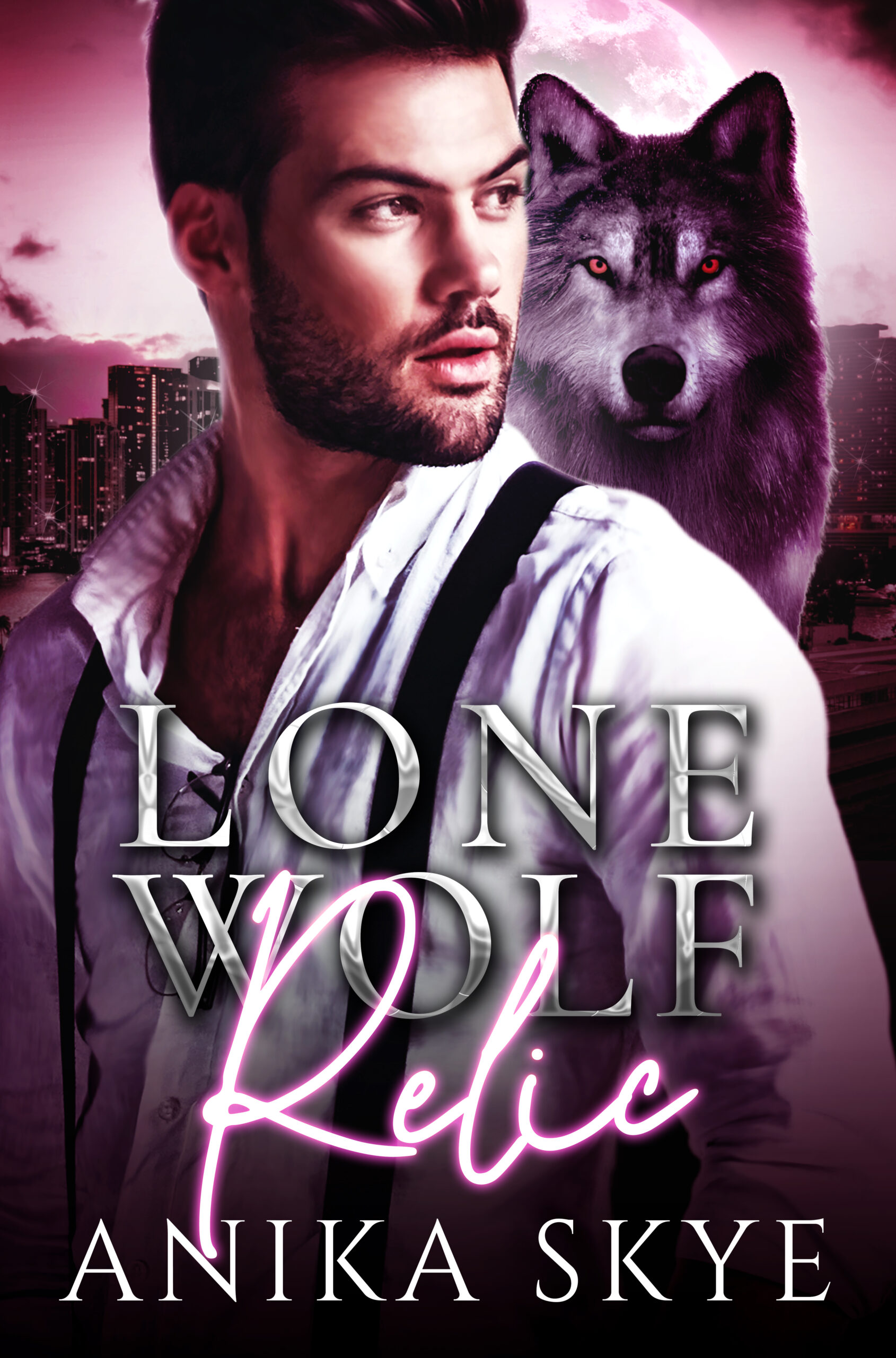 Lone Wolf Relic
I spent centuries mastering the arcane, yet she's the spell I never saw coming—and my fated mate.
I venture into her realm in pursuit of arcane wisdom. But I find her caring for a wolf pup.
Her aura is laced with latent magic that could unleash unspeakable horrors.
She's the answer to unspoken questions, captivating me with her untapped powers and veiled secrets.
Our magics don't just blend...they blaze.
As if fated from the dawn of time.
As if I lived a life of solitude for this moment.
As if all my gathered spells and relics were to protect her.
Together, we delve into twisted underground labs. Confront growing threats that could end our kind.
I find it's not just our world in danger—it's also my carefully guarded heart.
But as darkness spreads like a plague, is our love the key or the lock to our undoing?