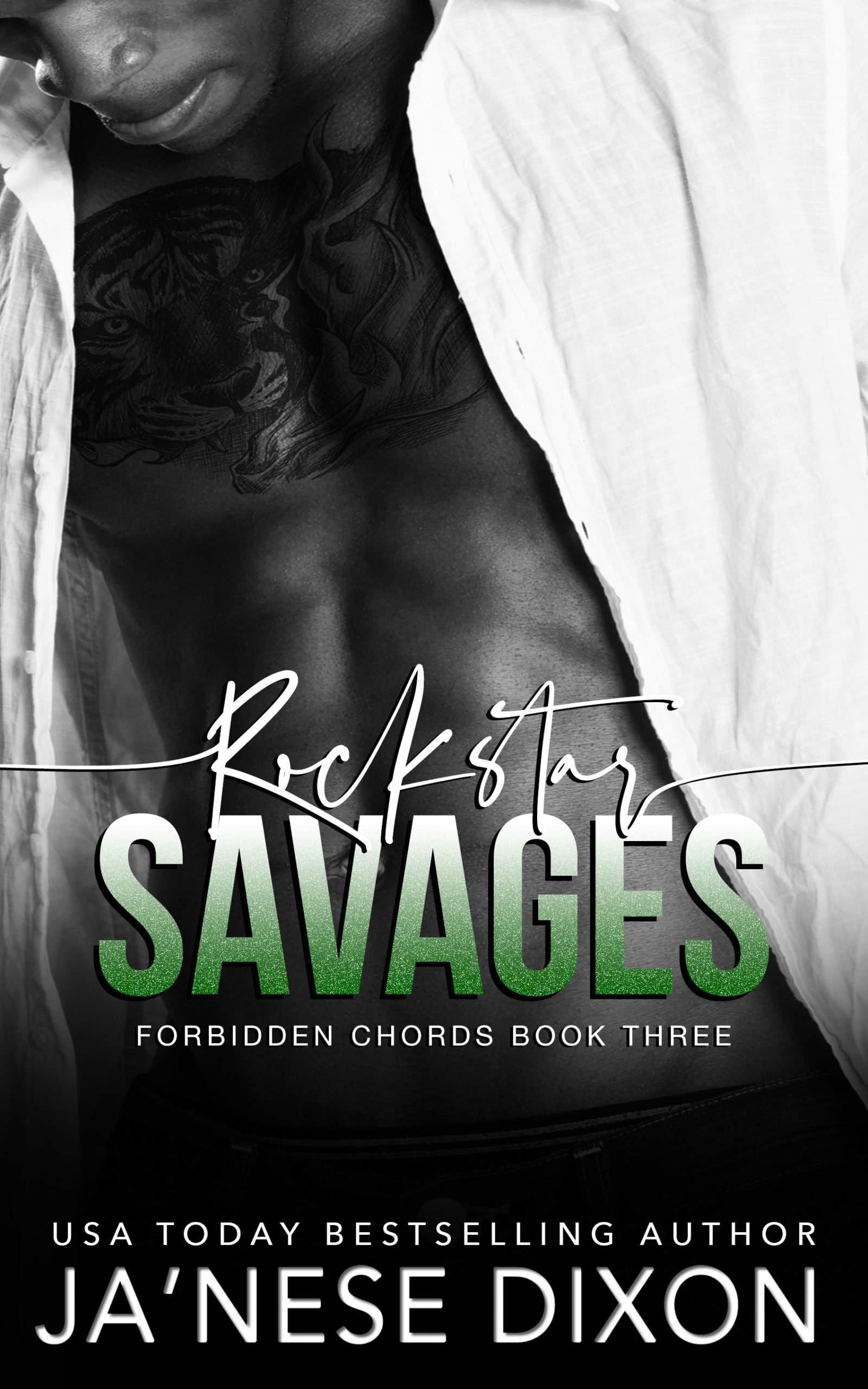 Rockstar Savages
He's found something he wants more than money…
Jamal "Midas" Washington is a billionaire, not by birth, but through strategically building each deal, each investment, each partnership. Each moves him further from his childhood in the foster care system. He's determined to remain a bachelor until he sees her. And in all of his planning, he never saw her coming.
Hip-Hop artist, Carmela "La Luvie" Franklin, is a sexy tomboy making moves in the industry while carrying her city on her back, all to fund Crescendo, her nonprofit offering NOLA youth the tech it needs to succeed. So when a quarter of a million dollars goes missing, Carmela reaches out to Rockstar Entertainment. They send a sexy, chocolate drop, bald brotha who is as smart as he's fine.
Steamy tour nights and unforgettable days erect a concrete wall between Carmela and her team. It will take a savage, prepared to win at any cost, to uncover the thief before the news reaches her fans and Carmela loses everything she's worked for.
And as far as Jamal is concerned, what Carmela wants, Carmela gets…including his heart if he's not careful.