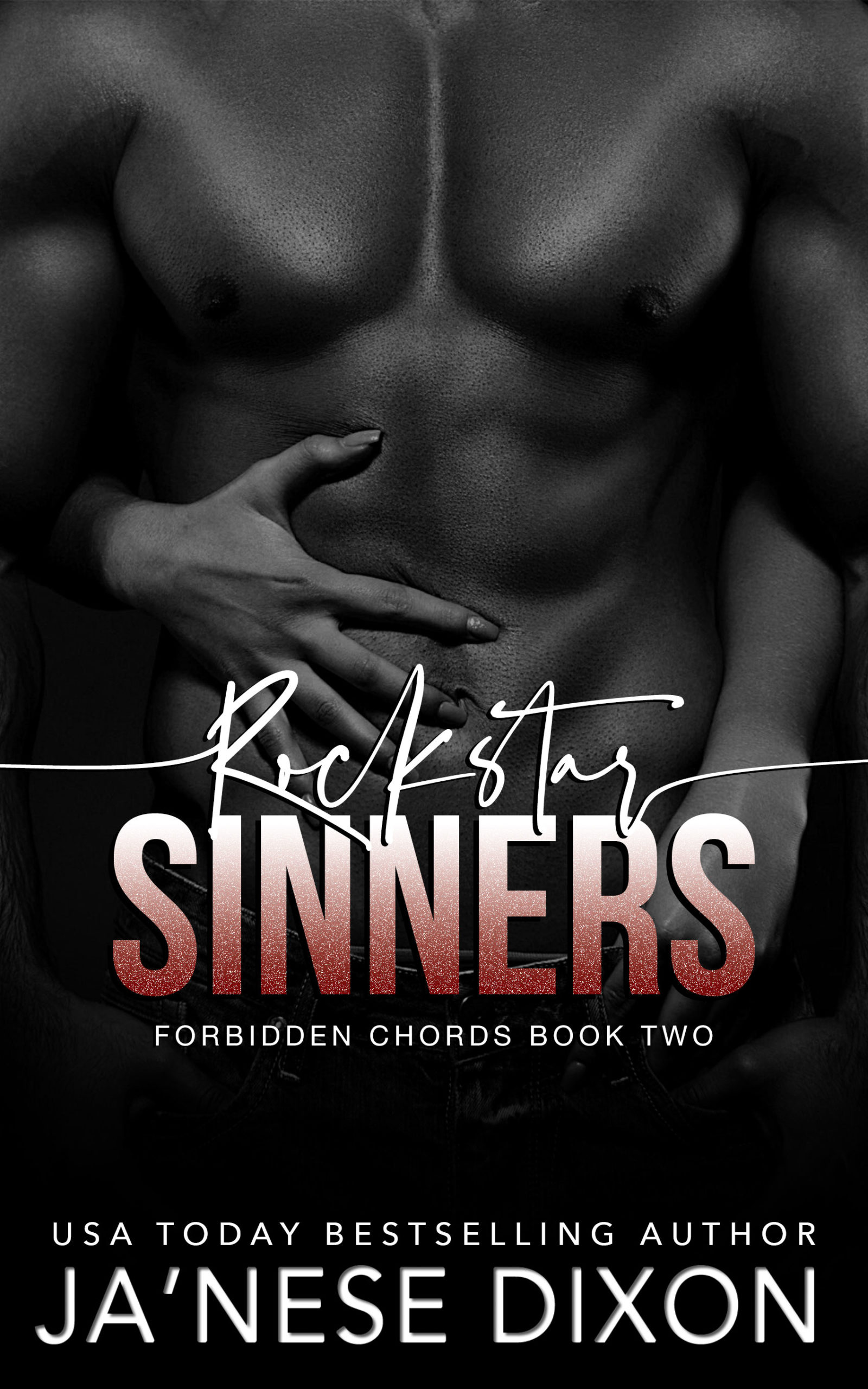 Rockstar Sinners
Can she convince him that her only addiction is him?
Sydney "Lady Bird" Jones took sex, drugs, and rock 'n roll to the extreme—literally—until she woke up determined to put the limelight in her rearview mirror.
Cameron Carter can spot raw talent a mile away with his eyes closed and ears plugged. And when he stumbles into a small Austin showcase, the songstress captures his attention and ultimately heart.
Sydney believes the sexy executive belongs in her bed as Cameron fights to maintain professional boundaries against the need to possess every inch of her. But when a demon comes to haunt her, he might as well sign his death certificate.
Will they learn to look beyond their personal shortcomings and transform their hot nights into a lasting love? Or will a lapse in judgment cut their happily ever after short?