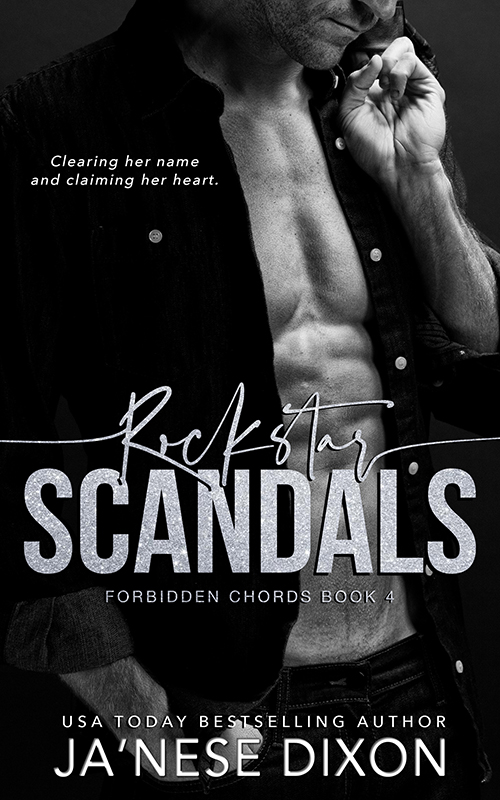 When it Comes to Love
When it comes to love, age ain't nothing but a number.
BOOK 1: YUKI'S LUCK
He's stolen her heart, it'll take luck to get it back. …
Just her luck, one evening after too many shots of Yuki wakes naked tangled in Dylan's expensive sheets. Yuki Smith doubts her mother's judgment on men, life, and definitely on naming her "lucky."
Dylan Jameson is her twin's best friend and all the things she's not. Filthy rich, focused, and drop-dead gorgeous. And beneath it all he is a really great guy. Then he messed it all up by asking for what she could not give, commitment.
Dylan heads to Ireland, somehow he took her luck with him. Now Yuki must board a plan to god-knows-where, to encounter god-knows-what, hoping for a chance to tell Dylan the truth. Because he's captured her heart and something tells Yuki she'll need luck to get him back.
BOOK 2: ASHER'S SONNET
Armed with her sexiest f*ck-him dress and a hall pass…
Asher Smith is a complicated man. He's hardworking, loving, but distant. And the only way Jasmine Smith can have him fully is to make him think he's lost her for good.
Fed up she asks for a hall pass and he said yes.
Barely holding back her tears, he witnesses the crime scene: her string bikinis, lingerie, and her sexiest f*ck-him dress are packed and aimed to kill.
Jasmine books a flight for a week in Cancun with Yuki, her friend and his sister, willing to do whatever it takes to get his attention.
This trip will be the death or rebirth of her marriage. It's up to Asher to decide.
BOOK 3: SMITH SURPRISE
When it comes to love, age ain't nothing but a number.
Rhonda Smith had to open her big mouth when she promised Asher and Yuki, her grown children, that she'd open her heart to love. And she intended to keep that promise until she learned dating ain't what it used to be.
Now there are apps for that. Not to mention speed dating, blind dates, and singles gatherings. To top it all off, there's Netflix and chills, and social media.
God help her.
She's a widow with nothing to lose, hoping for a second chance at her happily ever after, even if it means surviving absurd dates and kissing a few toads to find a suitable, mature man.
But when Jaxon Reinheart unexpectantly adds his name to her dance card, Rhonda throws caution to the wind. The much younger, single dad, plans to show her that love and chivalry are alive and well.
If...she'll let him.
This boxed set feature BWWM romance, interracial romance, and African American romance with billionaire men, strong women, a single dad, happily-ever-afters, and catch up with characters from other Ja'Nese Dixon books.