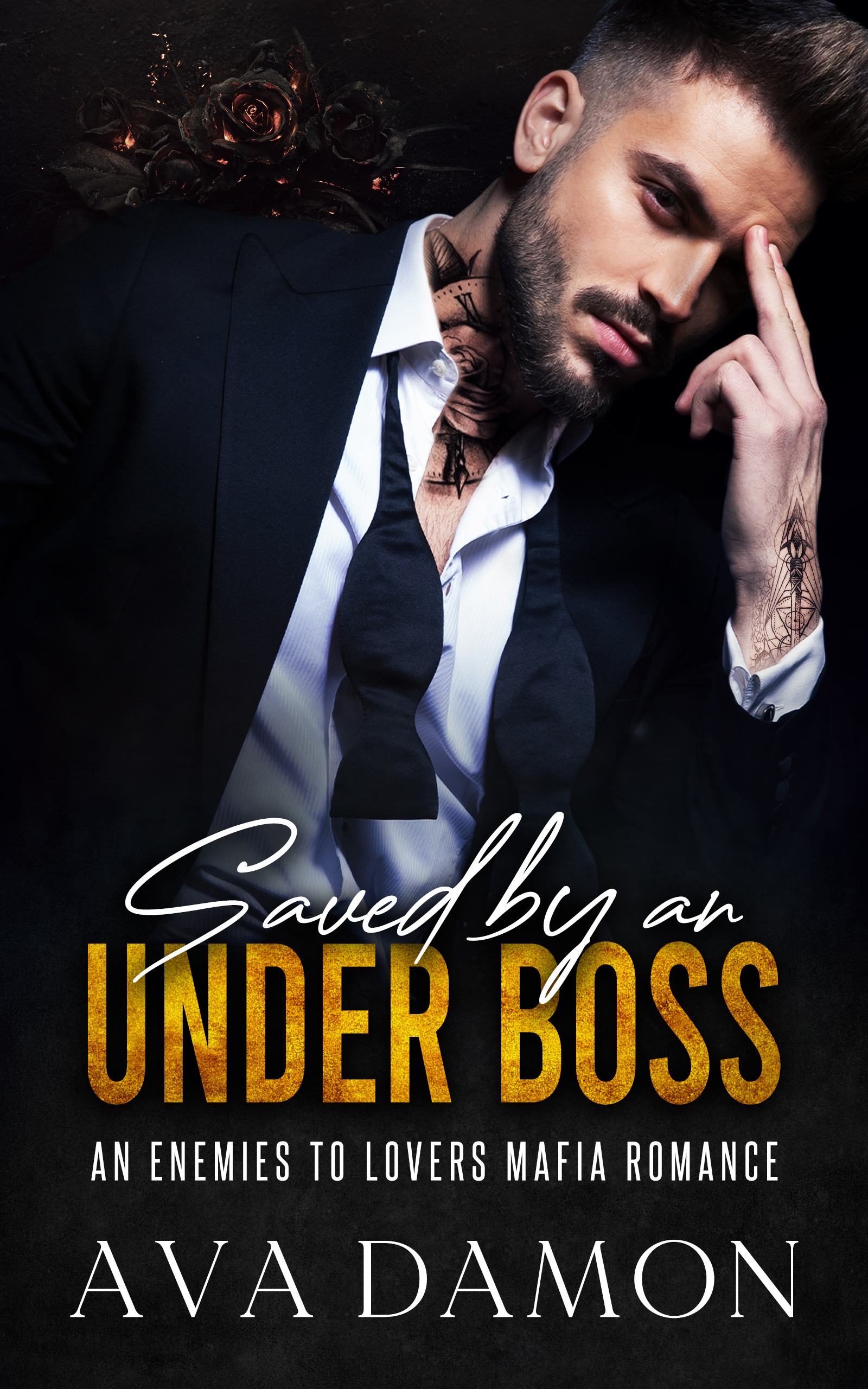 Saved by an Under Boss
My father's enemy saved me…
My parents warned me.
But I had a dream, and it called to the big city.
I never considered my father's enemies would attack me.
Or that Nicoli Rossi would appear.
My dark knight.
Arrogant, gorgeous, and deadly.
The man who tried to kill my father.
Yet he saved me.
His dark eyes and protective arms lure me to his bed.
And I willingly give him my body.
But can I trust him with my heart?
A steamy short, standalone mafia romance with all the feels, no cheating, and a guaranteed HEA.